WELCOME TO OUR FACTORY :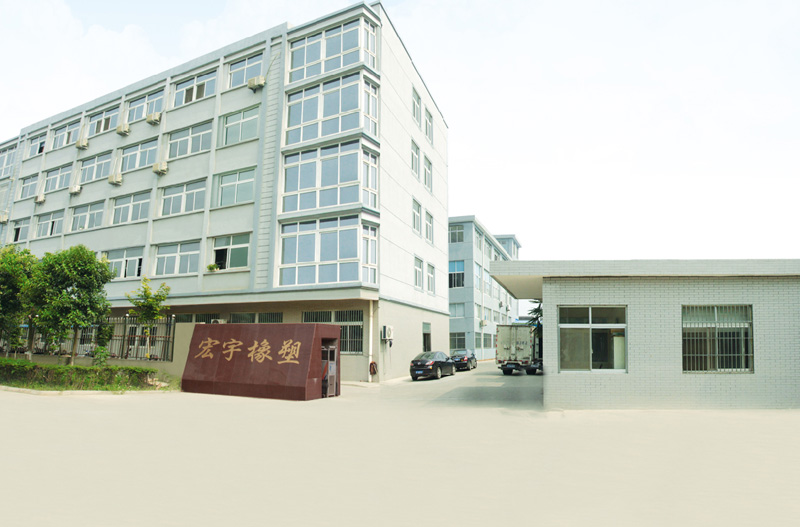 Jiangsu Gather Seal Tech Co., Ltd. (Zhangjiagang Hongyu Rubber Co., Ltd.) is a manufacturer of rubber sealing products, a member company of the National Hydraulic and Pneumatic Seals Industry Association, a member unit of the Pump Industry Branch of the China General Machinery Industry Association, and the governing unit of Jiangsu Rubber Industry Association. Our company was founded in 1988 and obtained the National Industrial Product Production License issued by the General Administration of Quality Supervision, Inspection and Quarantine of the People's Republic of China. The certificate number is (Su) XK13-025-00133. With two utility model patents. We are the drafting unit of the national machinery industry "O-type rubber ring for mechanical seal" standard.
---
OUR OFFICE :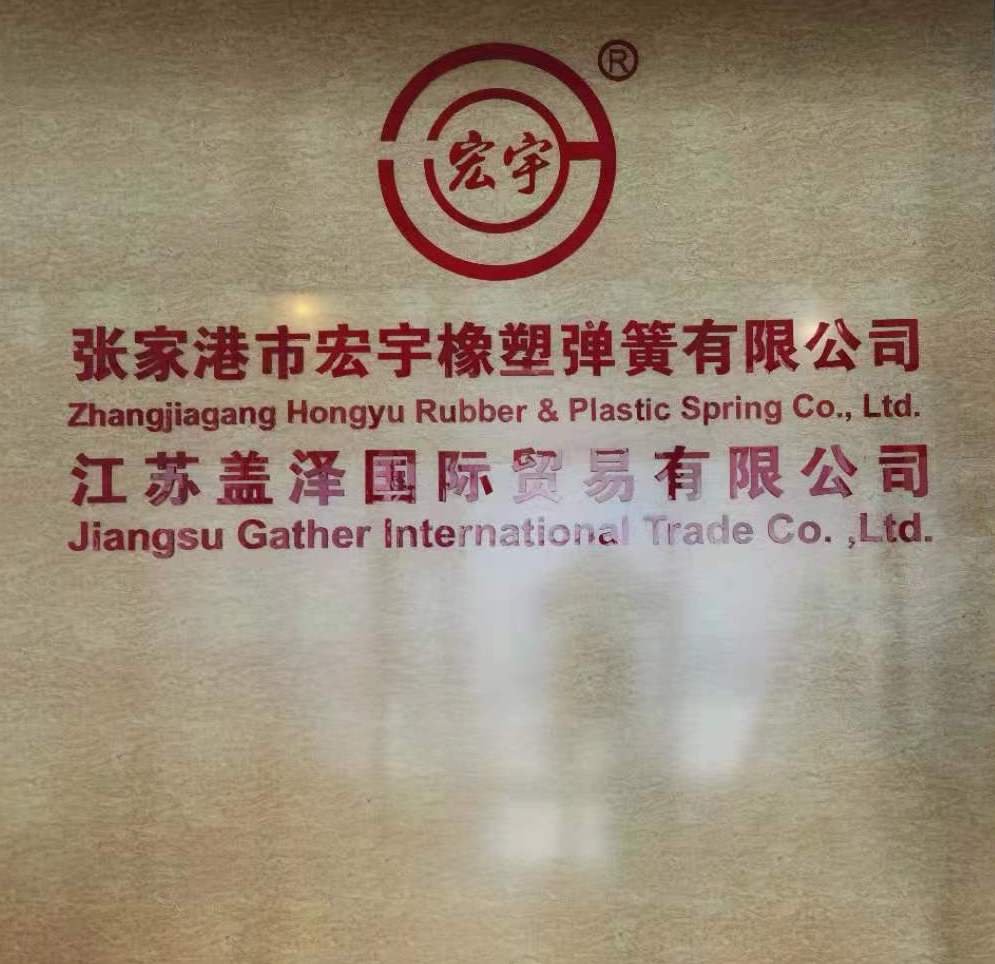 We are a manufacturer of O-shaped rubber rings for mechanical seals.
Our main products are rubber O-rings, FEP (PFA) coated O-rings, rubber and PTFE composite diaphragms, skeleton oil seals, and various special-shaped rubber products. . The rubber O-ring die structure is divided into two types: 45° and 180°.
The company's products are mainly used for mechanical seals, water pumps, valves, and are widely used in chemical, pharmaceutical, food, aerospace, semiconductor and mining machinery fields.
---
OUR PRODUCTS
Our products are made of: Perfluoroether rubber (FFKM), fluorine rubber (F26, F246, imported and domestic), fluorinated ethylene propylene rubber (FEPM), fluorosilicone rubber (FVMQ), silicone rubber (VMQ), Hydrogenated nitrile rubber (HNBR), nitrile rubber (NBR), ethylene propylene diene monomer (EPDM), chlorohydrin rubber (CO), etc.